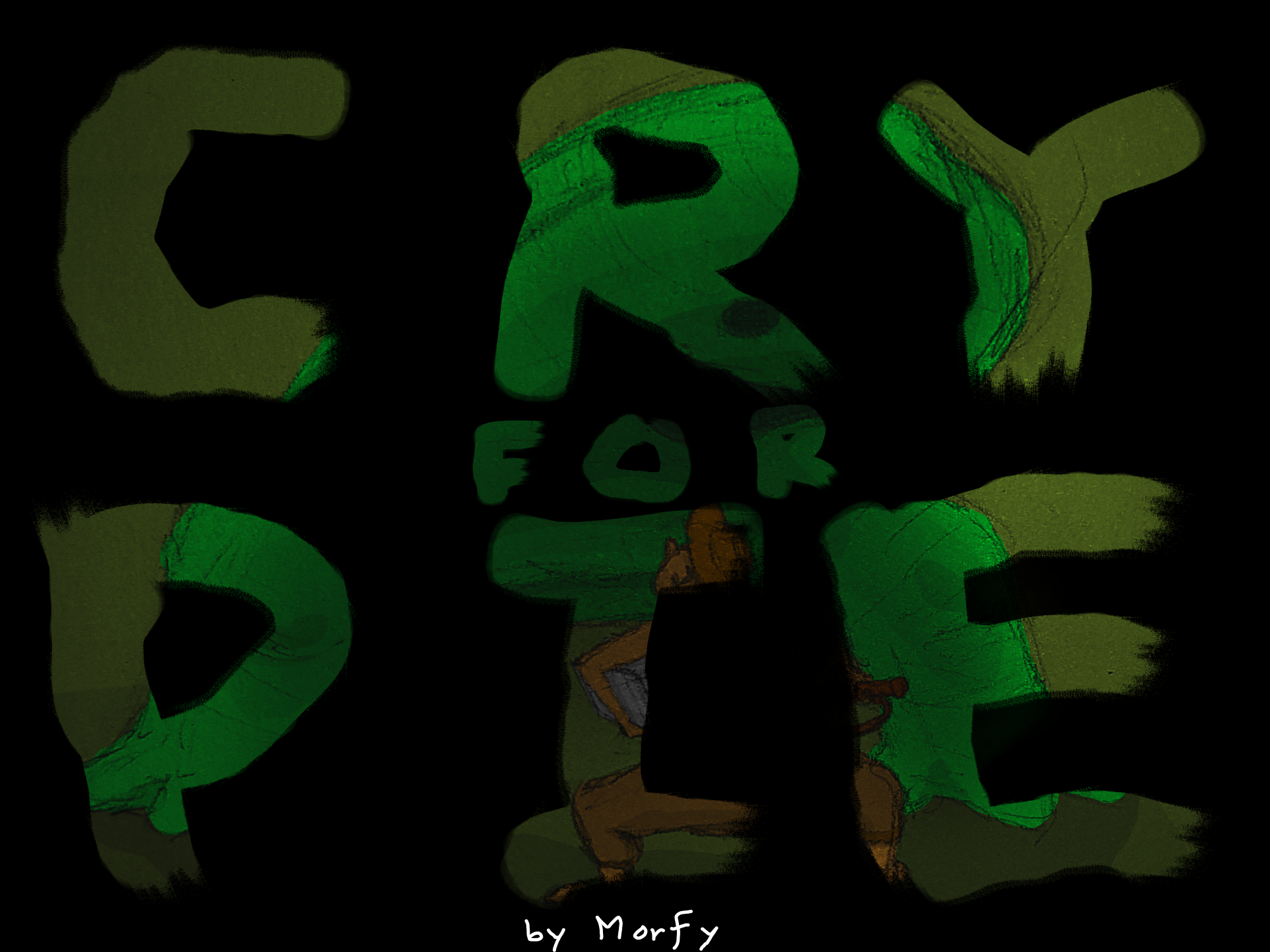 Cry for Pie
A downloadable game for Windows
Cry for Pie
Credits
A game by morfy
Made in raylib
Fox sound by InspectorJ
Font "RetroGaming" by Daymarius
Baby sounds from Youtube Audio Library
Credit to Mrhthepie, cause why the hell not...
Story
You are a courier at the The Daily Pie, a pie delivery service. And now you have to deliver a pie to someone who is suppose to be somewhere near a farm. Can YOU find that person and deliver the pie?!
Help
E is the interact key in the menu, you can change it in Controls.